BioKids opened on August 10th.
For more information and updates about Child Care and Coronavirus, please see childcare.utah.edu.
---

BioKids is a NAEYC accredited early childhood program located in Building 44 at the University of Utah. We are a parent cooperative, open year-round and offer full-time programming for young children.


As of Summer 2020, we will serve children birth through five years in three
classrooms: the Infant/Toddler Program (6 weeks - 24 months), the Discovery Preschool (24 months - 36 months or until potty-training) and the Preschool Program (36 months -
5 years of age).


BioKids is open to all families, although priority entrance is given to siblings of currently enrolled students, the School of Biological Sciences and College of Science, and employees of the University of Utah.
---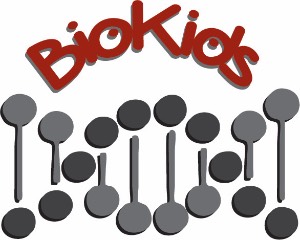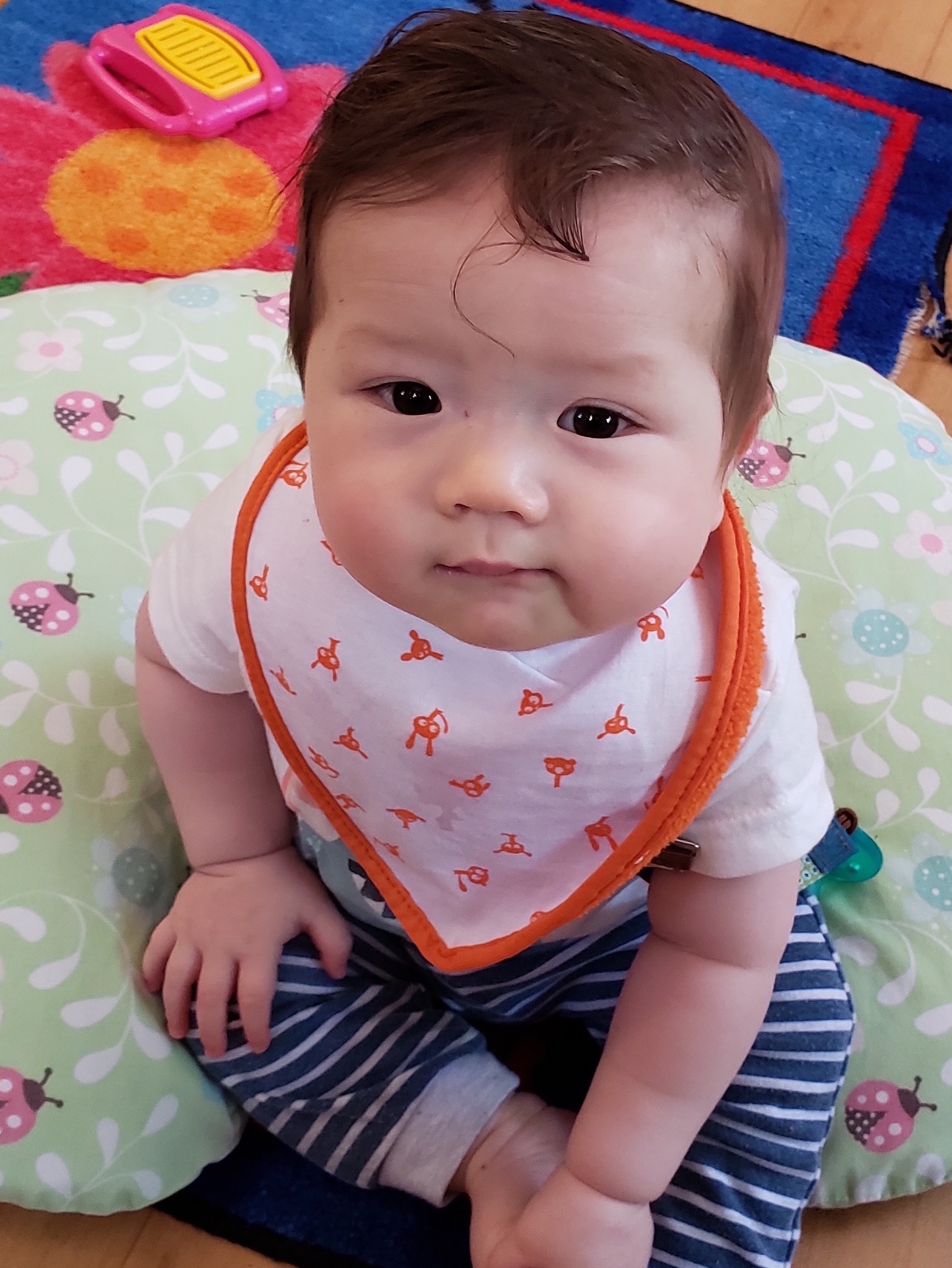 Infant/Toddler Program
For 6 weeks to 24 months of age.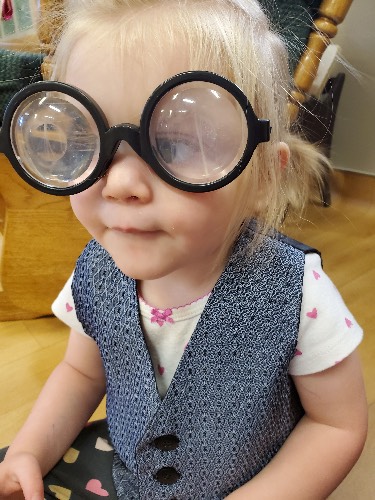 Discovery Preschool
For 24 months - 33 months of age.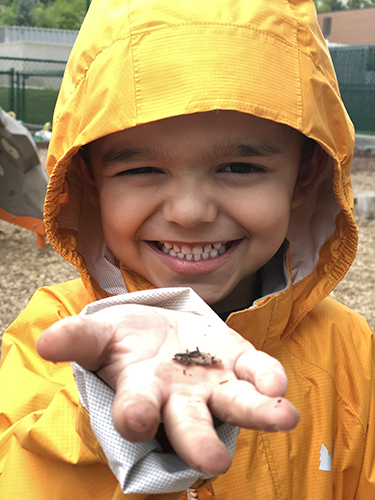 Preschool Program
For 33 months - 5 years of age.
Tuition rates vary by age and are available by calling 801-585-0528
---

"I know that when my kids are all grown up and I reflect back on their childhood, BioKids will be one of the most treasured parts. We have no family here and the kids and teachers are very much our Utah family. It is a gift to have a place where my kids feel so incredibly, safely loved as themselves."
~ BioKids Parent
---
Contact Us
290 SOUTH 1500 EAST
BLDG 44
SLC, UT 84112
(801) 585-0528


Program Manager: Donna Abrams
biokids@sa.utah.edu
Program Hours: BioKids is open Monday-Friday, 8AM-6PM